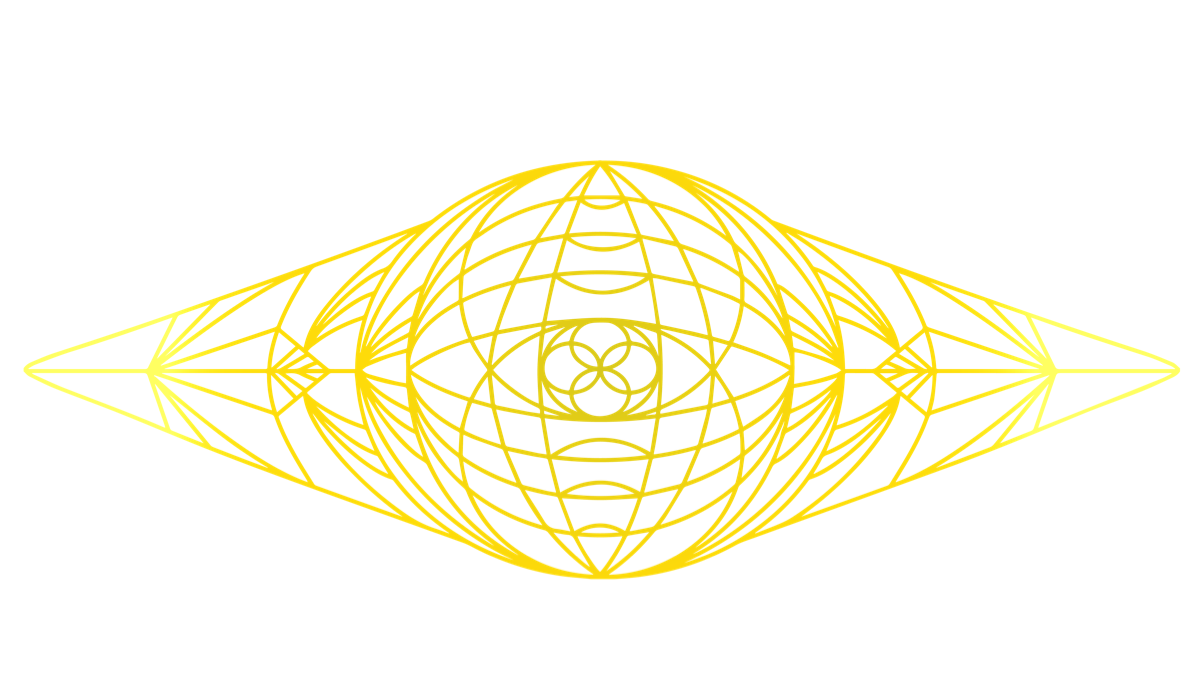 5D Activation of 20 Dimensions
Travel through all 20 dimensions one by one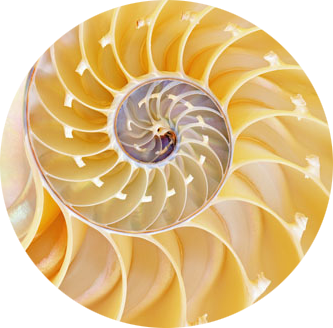 from Gaia in the iron core of earth to the Pleiades, Lyra, the Andromeda Galaxy, Arcturus and many other faraway places.
5D activations of 20 dimensions replay course
- activate your 5D 20 dimensions in your Golden Age energy system
This course is for anyone who wishes to develop their crystalline energy system with the energies and frequencies of the 20 dimensions. You will receive high frequency 5D healing which will bring you further on your ascension.

Become multi-dimensional
The purpose of this course is to become multi-dimensional and thus aware of your true origin and life purpose on earth.

Many experience an acceptance of their life task on earth and a greater understanding of themselves and other beings when they become multi-dimensional.

Through the work and balancing with the coded crystal tool from lightship City of Light, your Merkaba (light body vessel) is upgraded to the 5th dimension version, so that it is completely tuned to the energy frequency of the Golden Age, after which you can move freely in your multi dimensionsal reality.

In this course you will
travel through all 20 dimensions one by one - from Gaia in iron core of earth to the Pleiades, Lyra, the Andromeda Galaxy, Arcturus and many other faraway places.

receive personal POWER healing, harmonization, activation, transformation through the transmission of energies and frequencies from each dimension.

receive completely new in-depth information about each dimension for conscious use in your Ascension process.

understand how all these distant macro cosmos places actually also exist in your micro cosmos body, organs, cells and energy system.

receive a high frequency crystal tool coded on remote by the City of Light to balance your dimensional system in the 5D Golden Age energies and frequencies.
Free introduction video
Watch the introduction to the course "5D Activations of 20 Dimensions" in 5D lightship City of Light.

You will experience high frequency healing with Grounding Balance and 19th dimension Golden Angel Realm 5D coded crystal tools in lightship City of Light.
Welcome to 5D lightship City of Light.
Reviews
"The 5D dimensions course has expanded my awareness of my being like no other course I have taken to date. It has allowed me to feel and sense more of my guides and beings of the light also my psychic gifts have opened for which I am grateful. Charlotte you are wonderful gentle facilitator of this material. I felt I entered into these dimensional realms with Ease and Grace. It feels very natural the way you teach. Thank you so much and Many Blessings! - Alysen"

"It was an honor and pleasure to be part of the 20 dimensions program. Your work is a tremendous gift to all of us here on the earth, with heartfelt gratitude I am so thankful to have come across you and what you are sharing. I gained so much and such a sense of calm through each dimension - I could feel every cell within me vibrating and integrating through the layers." - anonymous

"Engaging with the dimensional system on a daily basis is being amazing for me to say the least. Plus I purchased the earth healing crystal tools awhile ago, and I clearly see and feel how powerful and effective the shifts they that occur as I use them. If I had two extra thumbs they would be included as I rise my two physical ones now for having them to use when doing earth work as well as body work. And I thank you richly for positioning yourself to share such an amazing life changing system for the ones who are ready to go deeper into the mystery with much more clarity." - Keith van Damm


"I am so happy I signed up for the 5D Energy Frequency Tuning course we just completed! Thank you, thank you, thank you!! It was wonderful to spend time in the 5D Lightship - City of Light, and to meet some of the inhabitants there. It was wonderful to experience all the different healings that were offered and to learn some techniques to help navigate our lives. It was wonderful to learn more about crystals. I had no idea crystals could be coded. So thank you Andromedans, Arcturians, and other inhabitants of the 5D Lightship City of Light. And thank you Charlotte for your gentle heart, your ability to connect to the Lightship and your willingness to share and open this experience to us. I am deeply grateful for what you have offered. Blessings dear lady! Many blessings!!" - Cynthia F
5D lightship City of Light is here NOW to support you and earth on ascension to the coming Golden Age. Join us in this multi dimensional transformation proces.
Peace, Love and Light
Charlotte Shanti
Golden Age Transformation Teacher
Energy Frequency Tuning
kontakt@city-of-light.dk
+45 4225 3108
VAT DK34352062
Receive news from 5D lightship City of Light 4 times a month with
free experiences
beautiful energies
coupon codes
ascension information